Welcome to the world of online dating in New Jersey, where singles have the opportunity to connect and find meaningful relationships through digital platforms. As matchmakers, we offer personalized matchmaking services, but for those of you not ready to give up on match.com just yet, this one is for you. In this article, we will explore the art of mastering an engaging online dating profile specifically tailored to the vibrant New Jersey dating scene. By following these tips and techniques, you'll increase your chances of attracting compatible matches and embarking on exciting new adventures.
For more insight, we also have articles on Cold Weather Dates and The Dating Scene in Newark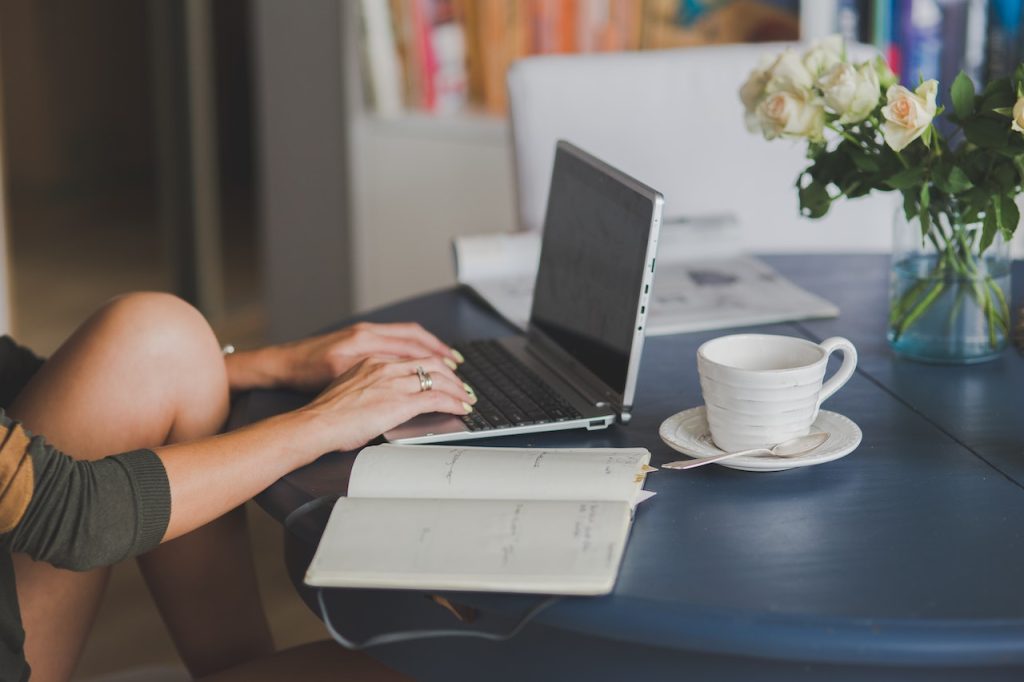 Highlight Local Attractions
When crafting your online dating profile for New Jersey, it's essential to showcase your connection to the state and its unique attractions. Highlight your favorite local spots, such as the vibrant boardwalks of the Jersey Shore or the cultural offerings of cities like Newark or Princeton. By including these references, you'll attract like-minded individuals who appreciate New Jersey's diverse and exciting destinations.
Embrace the Garden State's Natural Beauty
New Jersey is known as the Garden State for a reason. Its lush parks, picturesque hiking trails, and beautiful beaches offer endless opportunities for outdoor enthusiasts. Therefore, if you enjoy activities like hiking, biking, or relaxing by the shore, be sure to mention your love for nature and outdoor adventures in your profile. This will attract potential partners who share your appreciation for the Garden State's natural beauty.
Celebrate New Jersey's Rich History
New Jersey has a rich historical heritage, from its Revolutionary War sites to its connection to influential figures like Thomas Edison. If you have a passion for history, and museums, or enjoy exploring historical landmarks, highlight these experiences in your profile. Expressing your interest in New Jersey's rich history can attract individuals who share your fascination with the past and appreciate cultural exploration.
Delight in the Culinary Scene
New Jersey is renowned for its diverse culinary scene, featuring delicious Italian delis, seafood shacks, and thriving food markets. If you're a food lover or enjoy exploring different cuisines, mention your love for trying new restaurants, attending food festivals, or cooking adventures in your profile. Sharing a passion for food can be an enticing quality for potential matches who appreciate culinary delights.
Be Authentic and Genuine
While incorporating New Jersey-specific elements into your profile is important, authenticity is key. With this in mind, remember to be genuine about your interests, hobbies, and aspirations. Write a bio that reflects your true self, and use language that resonates with you personally. Remember, online dating in New Jersey is about connecting with real individuals who appreciate you for who you are.