Newark, New Jersey is a dynamic city with a wealth of opportunities for singles to connect and build meaningful relationships. Whether you're into fitness, nature, culture, or nightlife, Newark has something for everyone in the dating scene.
For more insight, we also have articles on First Date Help and Spring Date Ideas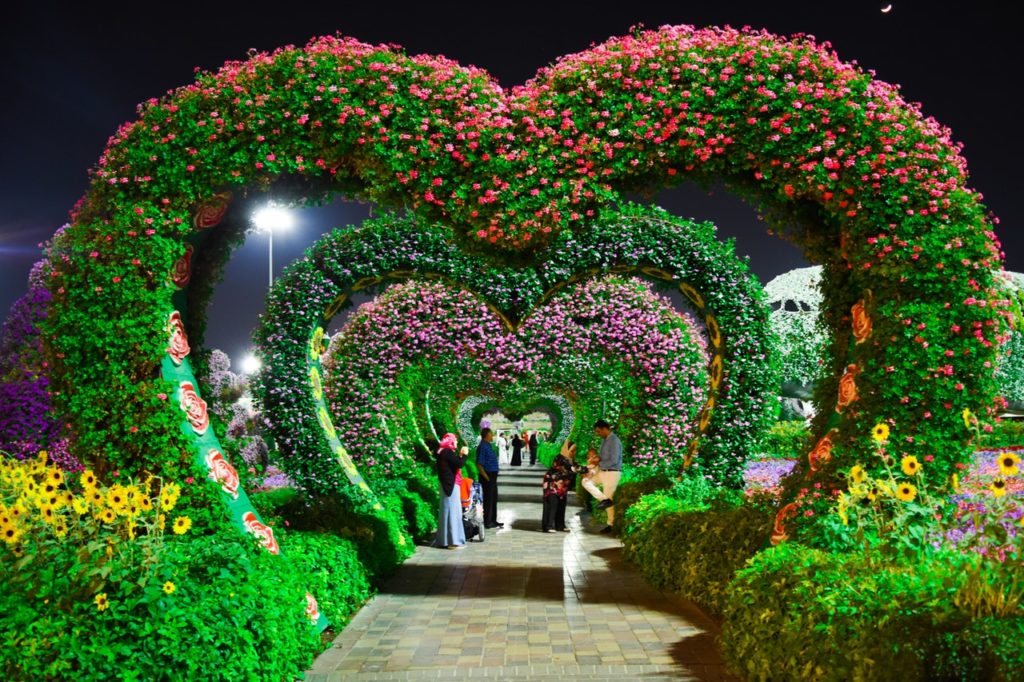 Fitness
Fitness enthusiasts will love exploring the many outdoor activities available in and around Newark. Branch Brook Park, for example, offers a variety of trails perfect for jogging or biking, while Military Park is a great spot for outdoor yoga classes. These locations provide an excellent opportunity for singles to bond over their shared love of fitness and the outdoors.
Indoors
For culture enthusiasts, Newark is home to a number of world-class museums and cultural institutions. The Newark Museum of Art boasts an impressive collection of American and international art, while the New Jersey Performing Arts Center is a popular destination for live performances, including music, theater, and dance. These venues offer a great opportunity for singles to mingle and connect with like-minded individuals in the Newark dating scene who share their passion for the arts.
Outdoors
Nature lovers will enjoy exploring the nearby Watchung Mountains, which offer scenic hiking trails and stunning views. These mountains are a popular destination among locals and visitors alike, providing an ideal opportunity for singles to connect while enjoying the beauty of nature.
Nightlife
For those who prefer vibrant nightlife, Newark has a range of options. The Ironbound district, for example, is known for its numerous bars and restaurants, serving up everything from craft cocktails to traditional Portuguese cuisine. Additionally, the Prudential Center is a popular spot for concerts and other events, providing plenty of opportunities to meet new people and have a good time in the Newark dating scene.
In conclusion, Newark offers a diverse range of activities and venues for singles to connect and meet new people. Branch Brook Park, Military Park, the Newark Museum of Art, the New Jersey Performing Arts Center, the Watchung Mountains, the Ironbound district, and the Prudential Center are just a few of the many popular destinations in Newark where singles can mingle and connect with others in the Newark dating scene. So, if you are single and looking to mingle in Newark, make sure to explore these fantastic locations and start making new connections today!